Video Security & Analytics Solutions
Smart Security Solutions to Protect your Business & Staff
Metrocom Smart Security Solutions
Keep Your Team and Business Safe with Smart Security Systems
Security is a serious issue for any organization. A lack of proper security can lead to theft, loss of intellectual property and even physical harm. The bad news is that traditional video surveillance systems have been around for decades and are often outdated, expensive, complicated to install and difficult to maintain. They also do not provide the right information at the right time which means you don't have the information to make real time decisions.
Avigilon's advanced networked security solutions enable business & government agencies to keep an eye on their premises from anywhere, so you can see what's going on in real-time wherever there's a camera installed – no matter where you are in the world. All our products seamlessly integrate into one another, so your entire system works together as one unit without any additional hardware needed. Our solutions offer fast ROI by reducing false alarms, improving first responder responses, and increasing situational awareness.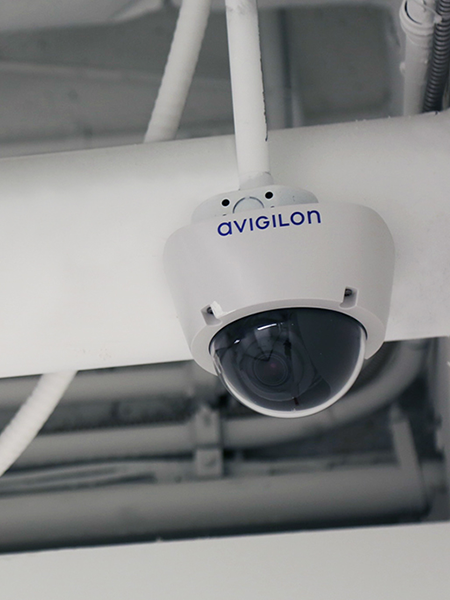 Metrocom Video Security Solutions
Realtime Video Footage of Critical Incidents 
You're responsible for the safety of your staff and visitors. But you can only protect what you can see. That is why video security solutions give you peace of mind by keeping an eye on what matters most at all times, even when you aren't there.
Metrocom provides security camera systems from Avigilon, the leader in video surveillance and video AI software. We design systems to be reliable in any environment, whether indoors or outdoors; day or night; rain or shine; hot or cold—and they work with our cloud-based software platform that gives you complete control over your entire system from anywhere in the world. With Metrocom as your partner in security management solutions, we will help keep everyone safe while making sure nothing gets missed.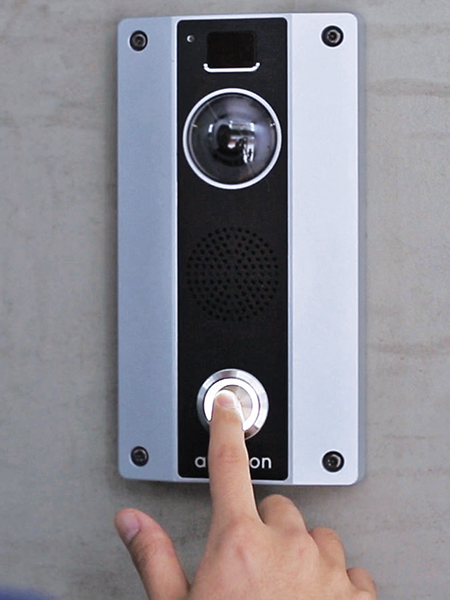 Protect Your Property From The Inside Out With Access Control
Security systems are complicated. They require a lot of maintenance and updating, and most importantly – they can be a headache for your security staff to manage. In addition, our customers have different needs, from a simple access control system to an enterprise-class solution.
Avigilon Access Control is different. Metrocom makes it easy to protect your property from the inside out with one simple solution that scales with your business needs. Our turnkey access control platform makes it easy for you to secure every door in any size building, all while saving money on installation costs and ongoing maintenance. You don't have to worry about IT headaches because everything runs through ACC video management software.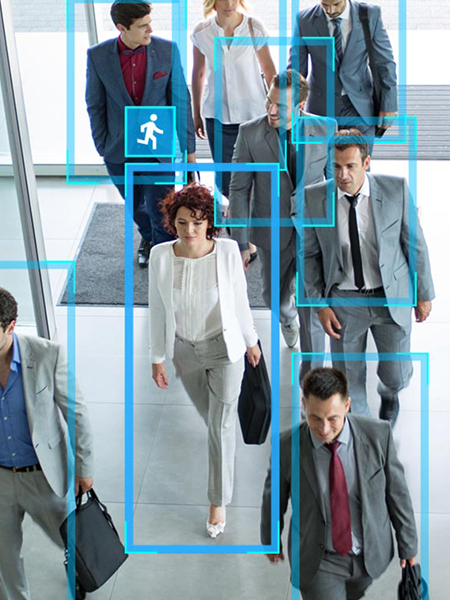 Metrocom Video Security Analytics
Increase Security And Reduce Crime With Analytics Solutions 
Video surveillance is an essential part of any security strategy, but it can be difficult to ensure that you have the right systems in place. The problem with most video analytics technology is that they are expensive and require a lot of time to learn how to use them effectively. It's not uncommon for companies to spend thousands on equipment only to find out that their investment doesn't pay off. This means wasted money and lost productivity.
Metrocom, in partnership with Avigilon, uses neural networks – which allows the system to learn from examples without human intervention or programming knowledge required by customers. This makes our analytics easy-to-use, scalable, affordable and incredibly accurate – even in crowded environments like malls or schools where people move around quickly making detection challenging for traditional cameras. Avigilon's self-learning software also gets smarter over time as it learns more about your environment so there's no need for constant tweaking or costly updates every year.
Industries That Use Video Security & Analytics Solutions