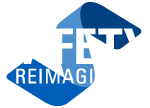 Explore hospital security technology designed to ensure safety and efficiency ranging from initial detection to final response across your Greater New York Area operations
The Motorola Safety Reimagined Platform for Hospitals from Metrocom
Safety And Collaboration During Healthcare's Vital Moments
There are countless reasons an individual could be entering a healthcare facility. Whether they are a patient, a healthcare worker, security staff or custodian their experience should begin with safety. We envision a world where technology works seamlessly together to combine intelligent awareness solutions with fast, seamless communication to enable not only safety but efficiency, from intake to discharge. We call this vision – Safety Reimagined.
The Motorola Solutions Safety Reimagined Platform unifies voice, video, data, and analytics technologies on one platform. With Safety Reimagined you can increase security, improve safety, reduce costs, boost efficiency, and improve communications across staff, teams, and locations. These solutions are designed with our customers' needs at their core; helping Metrocom deliver on our promise of creating a safer world.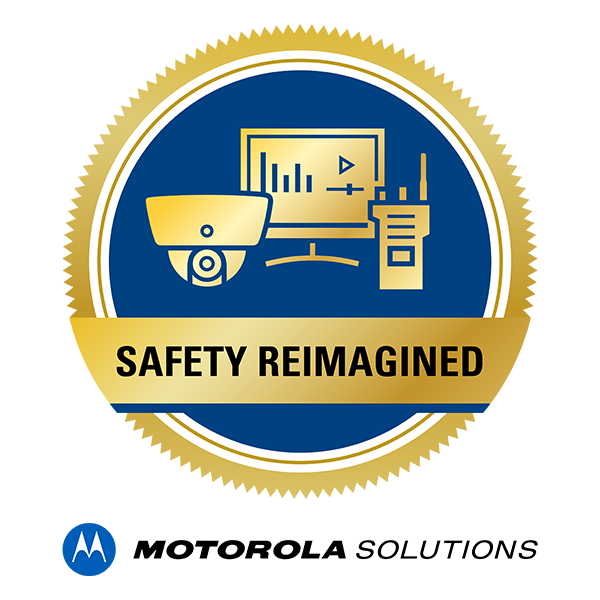 Safety Reimagined – The Next Generation of Smart Technologies
Improve Safety and Operations on One Platform
Leveraging Motorola's Safety Reimagined Platform allows your day-to-day operations and emergency situations to be more manageable and measurable for predictable outcomes and optimizations.
Select a use case below and explore
The Safety Reimagined integrated technology ecosystem can provide meaningful outcomes to help ensure hospital security and efficiency
Off-hours presence detection
Learn How Safety Reimagined Can Help Your Operations
Safety Reimagined Voice, Video, Data, And Coordination Solutions from Metrocom
Improve Safety And Security with a Coordinated Solution
Unifying voice, data, video and analytics in one integrated platform to enable individuals, businesses and communities to work together in more powerful ways.
Orchestrate workflow automation tool
Orchestrate is a simple to configure, easy-to-use cloud-based interface tool that gives administrators the ability to configure and automate their safety technology such as manufacturing communications and video security.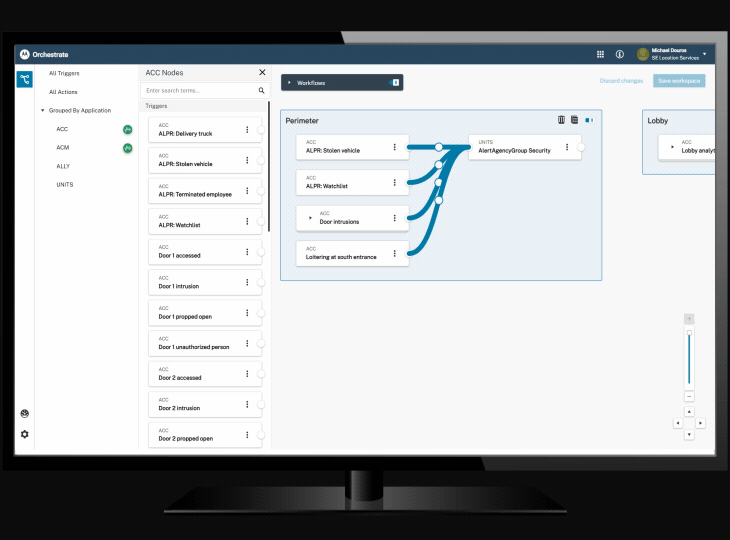 Explore Safety Reimagined for Your Industry