Avigilon Artificial Intelligence Video Analytics
Automated Video Search And Analysis To Protect Your Business and Staff
Avigilon Video Analytics from Metrocom
Automated Video Analytics to Increase Safety
Video Security systems are designed to secure your business, keep your staff safe, and protect your customers. But not all security cameras are created equal. Some systems do not offer advanced features like AI Analytics. Even if they do have these features, it may take hours for staff to search for the video footage needed.
This is where Avigilon comes in with its Video Analytics software that saves precious time by analyzing surveillance footage with artificial intelligence. Avigilon's Video Analysis Software is a powerful new feature that helps detect anomalies in live video feeds as well as search through recorded videos quickly and easily using face detection, object tracking, license plate recognition, unusual motion detection, and human behavior analytics.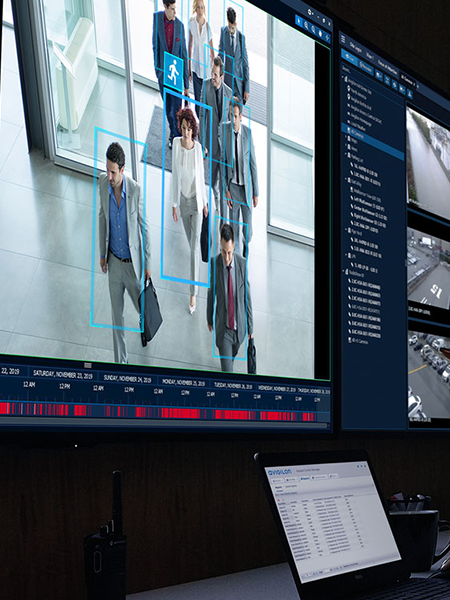 Avigilon Facial Recognition Software from Metrocom
Facial Recognition Software For Better Security
It's critical to respond quickly and effectively in a crisis situation, but it can be difficult to track or search video footage in a timely manner during an emergency. Your security team is responsible for protecting the people and assets in your facility, but it can be challenging to view CCTV footage from every camera quickly. You need a way to speed up their response times so you can protect your employees, facilities, and customers.
Avigilon's facial recognition software speeds up response times by quickly identifying people of interest. Facial recognition offers the context to make better informed decisions that empower you to respond to events proactively. By using our facial recognition solution, you can improve safety at large gatherings like shopping centers or sporting events where it may be difficult for security teams to monitor everyone at once. The technology also helps with crowd control during emergencies by helping staff direct people away from danger more efficiently than before.
Avigilon License Plate Recognition from Metrocom
Keep Your Business Safe With License Plate Recognition
Keeping your community, staff, and students safe is a big job. Being able to proactively search for vehicles of potentially suspicious people would give your team the advantage they need. License plate recognition helps you do just that, by providing real-time alerts when suspicious vehicles enter or leave your area of interest.
Avigilon's License Plate Recognition analytics software helps you keep your community safe by giving you the ability to track license plates and quickly identify suspicious vehicles. You can even set up a watch list for specific suspect's license plates, so that when they drive into your area you will be notified immediately. You'll also be able to find relevant security camera footage for further investigation—automatically.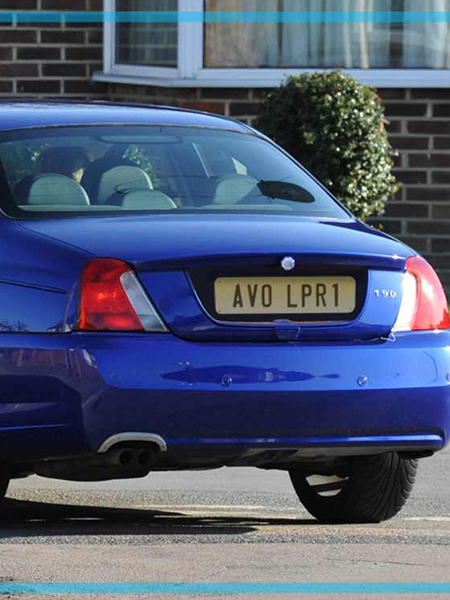 Industries that use Video Analytics