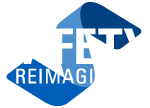 Explore integrated technology designed to ensure manufacturing plant safety ranging from initial detection to final response across your Greater New York Area facilities
The Motorola Safety Reimagined Platform for Manufacturing from Metrocom
Driving Production Forward With Smart, Integrated Technologies
Today, modern manufacturers are continually tasked with optimizing operations, ensuring uptime and maintaining visibility throughout production. The push toward smart manufacturing and Industry 4.0 is introducing increased connectivity and automation throughout the daily workflow in order to produce quality products while reducing costs and minimizing downtime. Organizations are looking to accelerate improvements by connecting machines, people, data and value chains throughout their facility. The movement toward "smart" factories can deliver measurable business results and is expected to be the main driver of manufacturing competitiveness in the next five years. And, all of this must come together while ensuring a production environment that is safe and secure for employees, visitors, property and assets.
The Motorola Solutions Safety Reimagined Platform unifies voice, video, data, and analytics technologies on one platform. With Safety Reimagined you can increase security, improve safety, reduce costs, boost efficiency, and improve communications across staff, teams, and locations. These solutions are designed with our customers' needs at their core; helping Metrocom deliver on our promise of creating a safer world.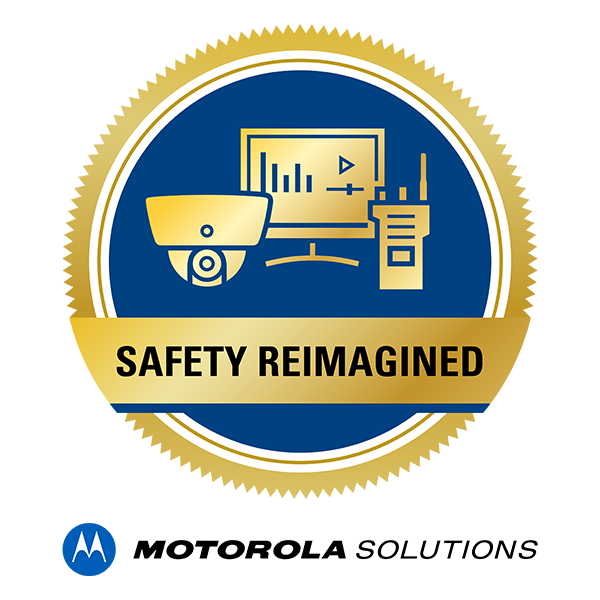 Safety Reimagined – The Next Generation of Smart Technologies
Improve Safety and Operations on One Platform
Leveraging Motorola's Safety Reimagined Platform allows your day-to-day operations and emergency situations to be more manageable and measurable for predictable outcomes and optimizations.
Select a use case below and explore
The Safety Reimagined integrated technology ecosystem can provide meaningful outcomes to help ensure manufacturing plant safety
Machine Monitoring Alerts
Restricted / Hazardous Area
Learn How Safety Reimagined Can Help Your Operations
Safety Reimagined Voice, Video, Data, And Coordination Solutions from Metrocom
Improve Safety And Security with a Coordinated Solution
Unifying voice, data, video and analytics in one integrated platform to enable individuals, businesses and communities to work together in more powerful ways.
Orchestrate workflow automation tool
Orchestrate is a simple to configure, easy-to-use cloud-based interface tool that gives administrators the ability to configure and automate their safety technology such as manufacturing communications and video security.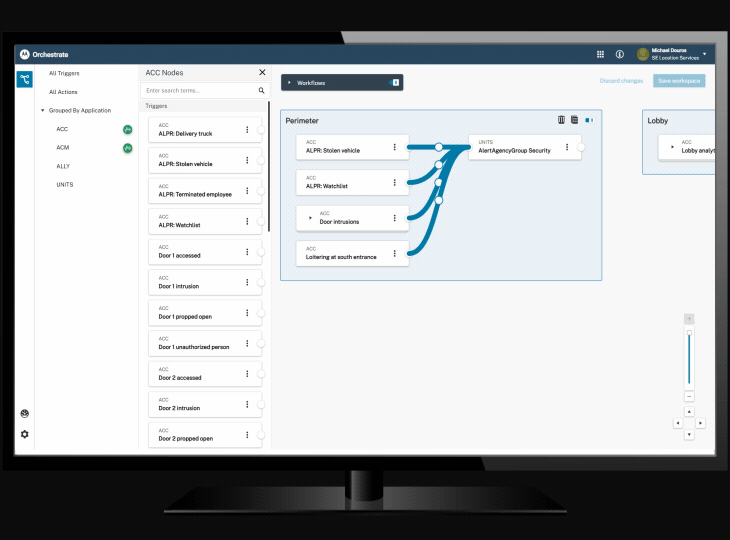 Explore Safety Reimagined for Your Industry